Program Overview
The Basic Welding program is designed as an introduction to welding. Students will learn safety, welding processes, and terminology. Students will get hands-on practice with multiple welding processes. This course is not a required pre-requisite for the Certified Welding program. Topics include: Fundamentals, Safety, Types of Welds, Welding Processes (Oxy-Acetylene, GMAW, SMAW, GTAW), Oxy Fuel/Plasma Cutting, and General Rigging.
Bridget Fausey
Instructor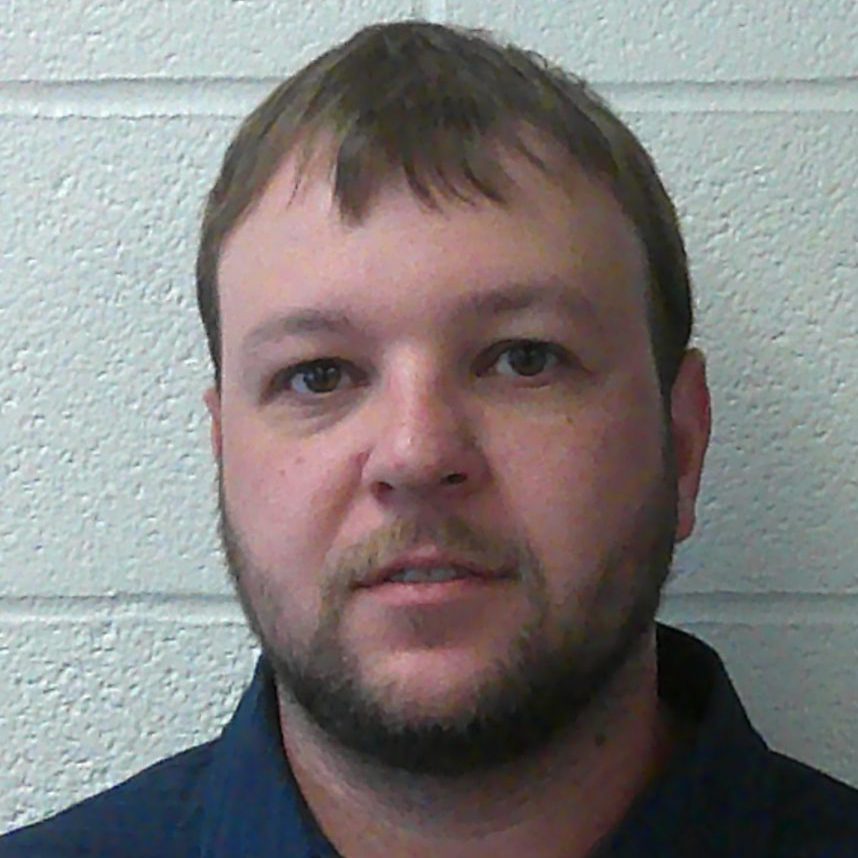 Brett Hertzler
Instructor
Admissions Process
Certification Available
Certifications not available for short-term welding programs at this time.
Employer Partners
Information coming soon.
Required Items
Welding Hood, any make or model works, buy something comfortable, durable and lenses are easily accessible. Look into hoods that have a grinding and cutting feature. This will keep you from needed to wear a face shield when grinding or cutting.
Welding Gloves. I would recommend Purchasing multiple pairs. I prefer the Tillman brand. The light, medium and gauntlet style are all useable. I would recommend a pair of each.
Welding Coat. Whether it be a green, flame resistant (FR) coat or heavy duty leather it all comes down to preference.
Safety Glasses are a must!!!
Steel toe leather boots. Also look into purchasing leather laces.
100% cotton jeans. No dickies or cargo style.