Electrical Installation 101 - Residential
Program Overview
The Electrical Installation 101 course is designed to provide adult students with a foundational understanding of home electrical circuits and connections. The course covers topics such as basic electrical theory, wiring methods, electrical codes, along with safety procedures. Students will learn how to read and interpret electrical blueprints, as well as how to install common household devices. Upon completion of the course, students will have the basic knowledge and skills necessary to perform DIY home repairs and installations.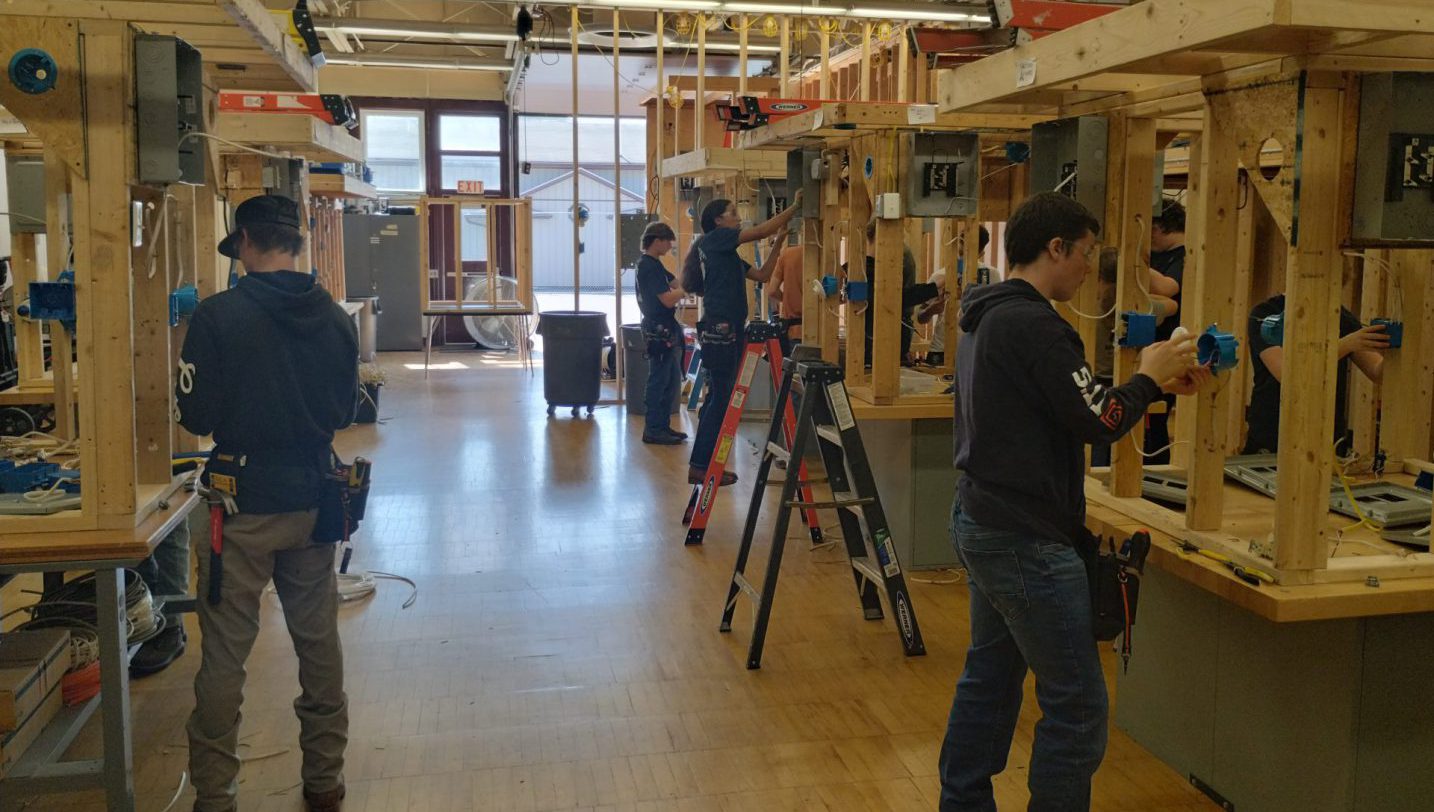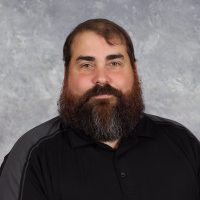 Steve Hogle
Instructor
Admissions Process
Hours
Monday and Thursday evenings from 6-9 pm (Schedule may vary)
Certification Available
Information coming soon.
Employer Partners
Juniata County Planning Office, SEDA-COG
Required Items
Industry required footwear, Full-length work pants, Safety glasses