Program Overview
CIP Code: 46.0399
Electrical Power Introduction
The Electrical Installations Program is designed to provide students with comprehensive training in electrical systems, installations, maintenance, and safety practices. This program prepares students for entry-level positions as electrical installers, electricians' assistants, or apprentices in the electrical industry. It covers both theoretical knowledge and hands-on practical skills required to work safely and effectively with electrical systems.
High Priority Occupation
Non-Traditional Career - Female
Eligible to: Mifflin County / Juniata County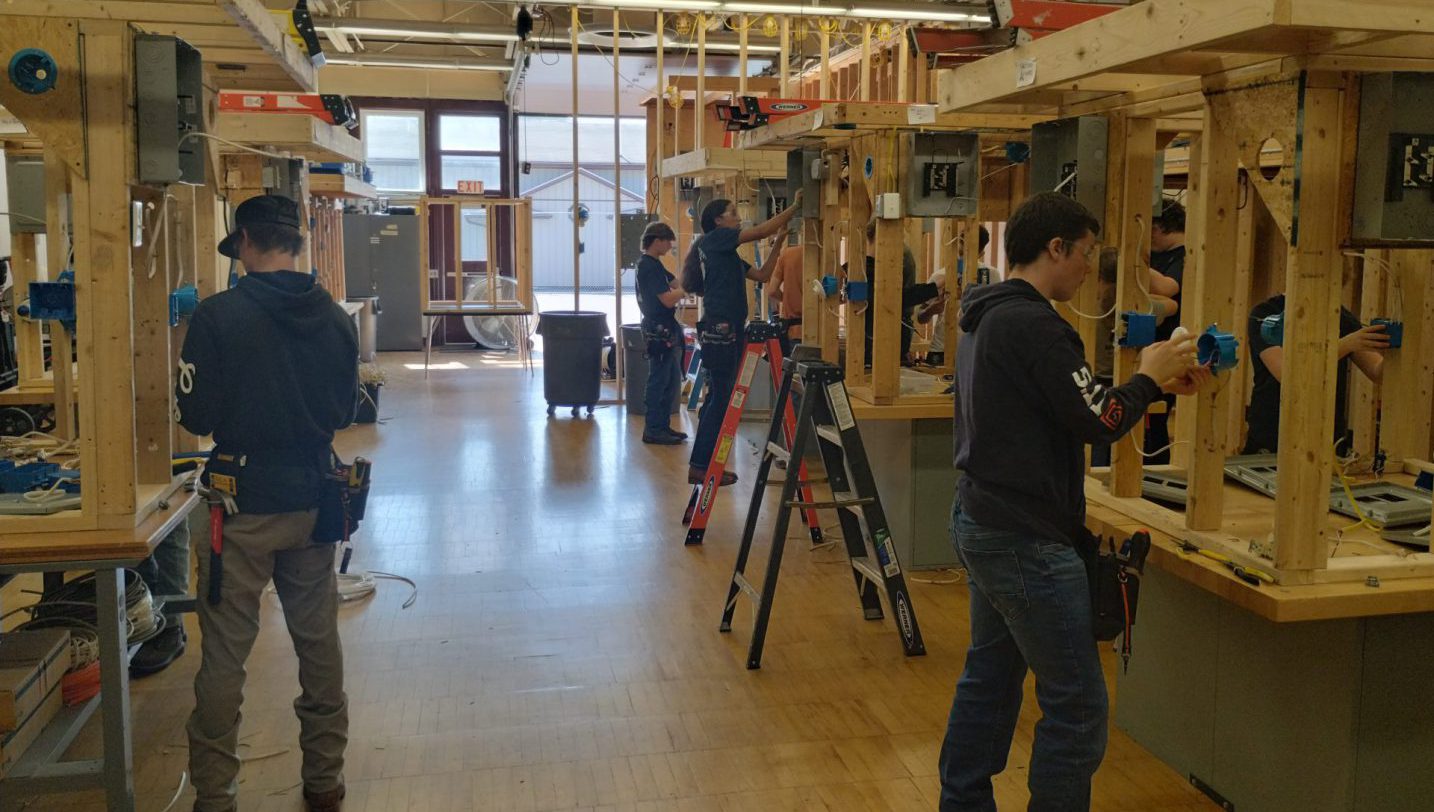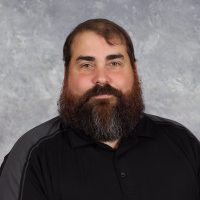 Steve Hogle
Instructor
Enrollment Process
Instructor Biography
No bio provided.
Certifications
Class 7 All terrain Forklift operators' card (JLG)
Mobil Elevated Work Platform operators' card. (JLG)
OSH 10-hour construction
OSHA 30-hour construction
CPR Certification

...

American Ladder Institute Step Ladder
American Ladder Institute Extension Ladder
American Ladder Institute Articulated Ladder
American Ladder Institute Mobile Ladder
NFPA 70e
Fall Protection
Pennsylvania Skills Certificate
Employer Partners
Lepley Electric, EPSCO Supply, First Quality, J and N Electric, Tobin Wyland Power and Controls, Allied Mechanical, Kish Valley Electric, DC Goodman, Stimley Electric, Johson Controls, Harpster Electric, Clayton Homes, Dietz Electric, HRI Electrical Division, Sunderland Electric, Hana Electric, Smith Electric
Possible Careers
Electrician: Electricians are responsible for installing, repairing, and maintaining electrical systems in residential, commercial, and industrial settings. They work with wiring, circuit breakers, and electrical fixtures to ensure electrical safety and functionality. ...

Industrial Electrician: Industrial electricians specialize in electrical systems within manufacturing facilities, factories, and industrial plants. They troubleshoot and maintain complex electrical equipment and machinery.

Maintenance Electrician: Maintenance electricians work in various settings, ensuring the ongoing operation of electrical systems. They conduct regular inspections, make repairs, and perform preventive maintenance to avoid downtime.

Construction Electrician: Construction electricians install electrical systems in new construction projects, including homes, commercial buildings, and industrial facilities. They work from blueprints to ensure electrical systems are correctly integrated into the structure.

Solar Photovoltaic Installer: With the growing emphasis on renewable energy, solar PV installers specialize in the installation of solar panels and related electrical systems on residential and commercial properties.

Electrical Engineer: Electrical engineers design and develop electrical systems, equipment, and components. They may work on projects related to power generation, electronics, telecommunications, and more.

Fire Alarm Technician: Fire alarm technicians specialize in the installation and maintenance of fire detection and suppression systems, ensuring they comply with safety codes.

Telecommunications Technician: Telecommunications technicians work on the installation and maintenance of data and communication systems, including telephone and internet networks.
Required Items
Dual Enrollment Opportunities
Penn College
Career & Technical Student Organization
Construction Club National Association of Home Builders Student Chapter
Schedule
Two session model that incorporates a 20 minute theory lesson each day.
Task Grid
Post-Secondary Opportunities