Program Overview
CIP Code: 46.9999
The Construction Trades program prepares individuals to apply knowledge and skills in the construction technology field. Instruction is provided in the basic skills in a variety of areas associated with building construction such as carpentry, masonry, plumbing, heating and electrical. Instruction includes but is not limited to blueprint reading; cost estimating; uses of hand and power tools; cutting, fitting, fastening and finishing various materials; and applying technical specifications and knowledge concerning the physical properties of materials.
High Priority Occupation
Non-Traditional Career - Female
Eligible to: Mifflin County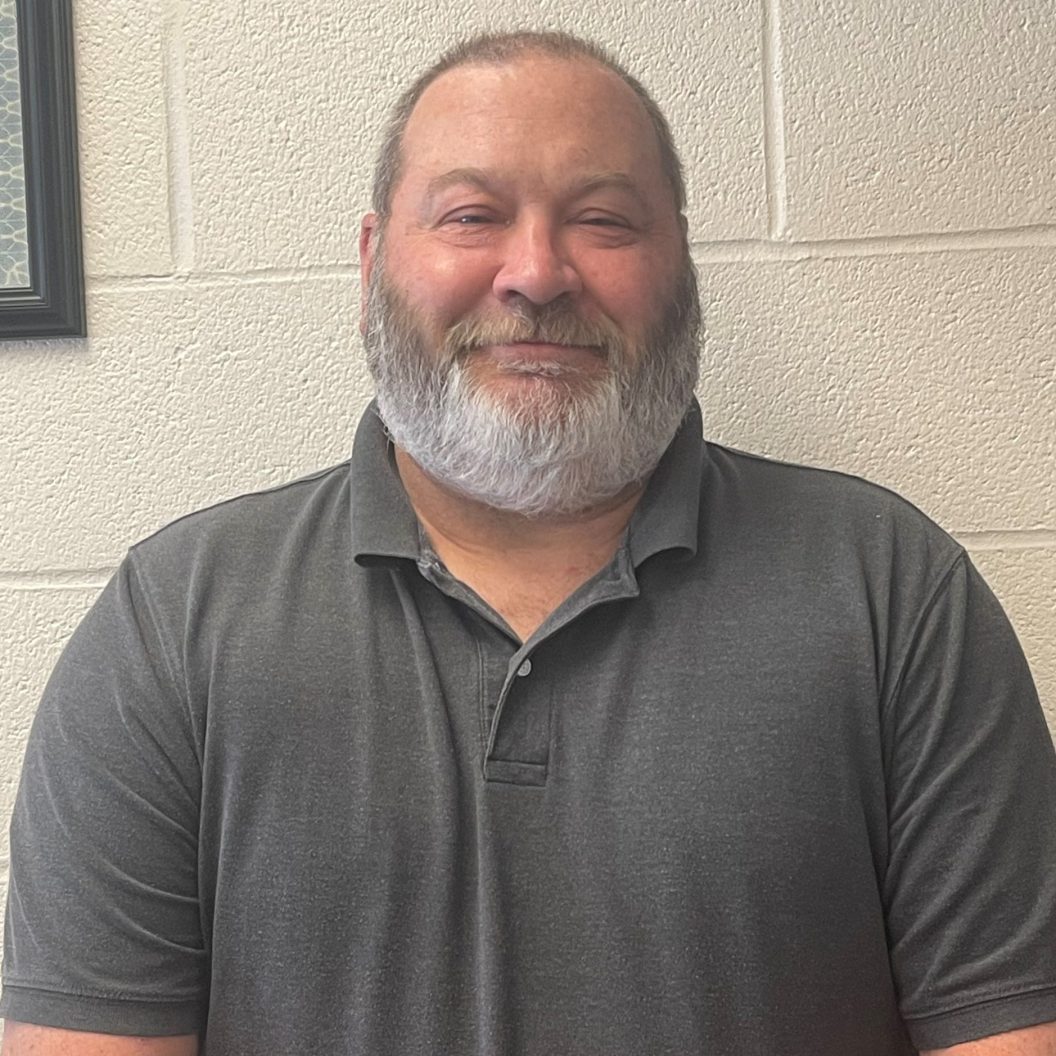 Larry Winn
Instructor
Enrollment Process
Instructor Biography
No bio provided.
Certifications
Occupational Safety and Health Administration (OSHA) Construction Industry Safety and Health Certificate (10 hours), PA Skills Certificate, Telehandler Operator, American Ladder Institute, Fall Protection Certificate, Areal Work Platform Certification
Employer Partners
Not provided.
Possible Careers
Graduates of this program can become Rough or Finish Carpenters, Estimators, Surveyors, General Contractors, Architects, Construction Foremen, Brick/Block/Stone Masons, Industrial Engineers, Carpenters, Floor and Tile Installers, Roofers, Drywall and Ceiling Installers, Building Inspectors or a Union Apprentice.
Required Items
Industry required footwear and full-length work pants
Dual Enrollment Opportunities
Students may qualify for several free credits at Triangle Tech in Sunbury, PA.
Career & Technical Student Organization
National Association of Home Builders Student Chapter
Schedule
Two session model that incorporates a 20 minute theory lesson each day.
Task Grid
Post-Secondary Opportunities