Program Overview
CIP Code: 01.0301
The mission of Agricultural Education is to prepare students for successful careers and a lifetime of informed choices in the global agriculture, food, fiber and natural resources system. Through agricultural education, students are provided opportunities for leadership development, personal growth and career success. Today, over 800,000 students participate in formal agricultural education instructional programs offering a thorough knowledge in the growing and producing of plants and livestock, marketing, management, finance, and production skills.
High Priority Occupation
Non-Traditional Career - Female
Eligible to: Mifflin County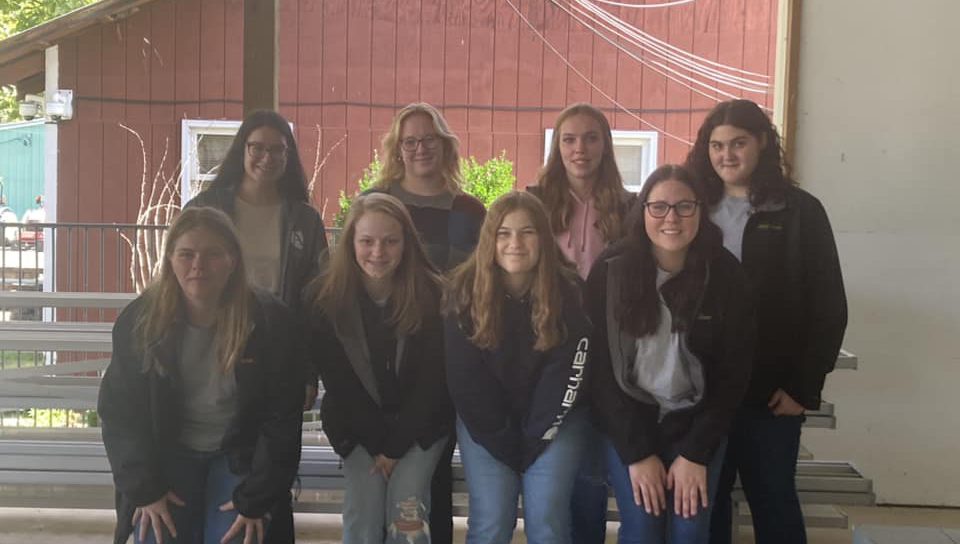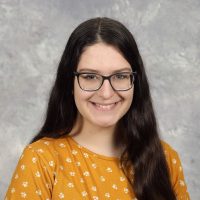 Nicolette Cusate
Instructor
Enrollment Process
Instructor Biography
Not provided.
Certifications
PA Pesticide Applicator, Beef Quality Certification, Youth Quality Care Assurance, National Safe Tractor & Machinery Operation, PA Skills Certificate, OSHA, Pet First Aid/CPR
Employer Partners
Not provided.
Possible Careers
Graduates in this field can enter the workforce armed with the certifications they receive at The Academy. Likewise, students can further their education to become agriculturalists at a local, state, national, or global level which spans from farmers to foresters, veterinary to food scientists, and wildlife biologists to florists.
Required Items
Not provided.
Dual Enrollment Opportunities
Students in this program will have the opportunity to earn dual enrollment credits through the Penn College Dual Enrollment program.
Career & Technical Student Organization
Schedule
Level 1 & 2 students 9:20-11:40, Level 2 & 3 Students 12:40-2:50
Task Grid
Post-Secondary Opportunities