Emergency Medical Technician (EMT)
Program Overview
The program covers 200 hours of instruction, cognitive and psychomotor, following in accordance with the National EMS Education Standards.
Anatomy and Physiology
Assessment of Injuries and Illnesses (Medical and Trauma)
Cardiopulmonary Resuscitation (CPR) & Automated External Defibrillation (AED)
Pediatric and Geriatric Emergency
Environmental Emergency
Lifting, Moving, and Transportation of Patients
Overall Roles and Responsibilities of the EMT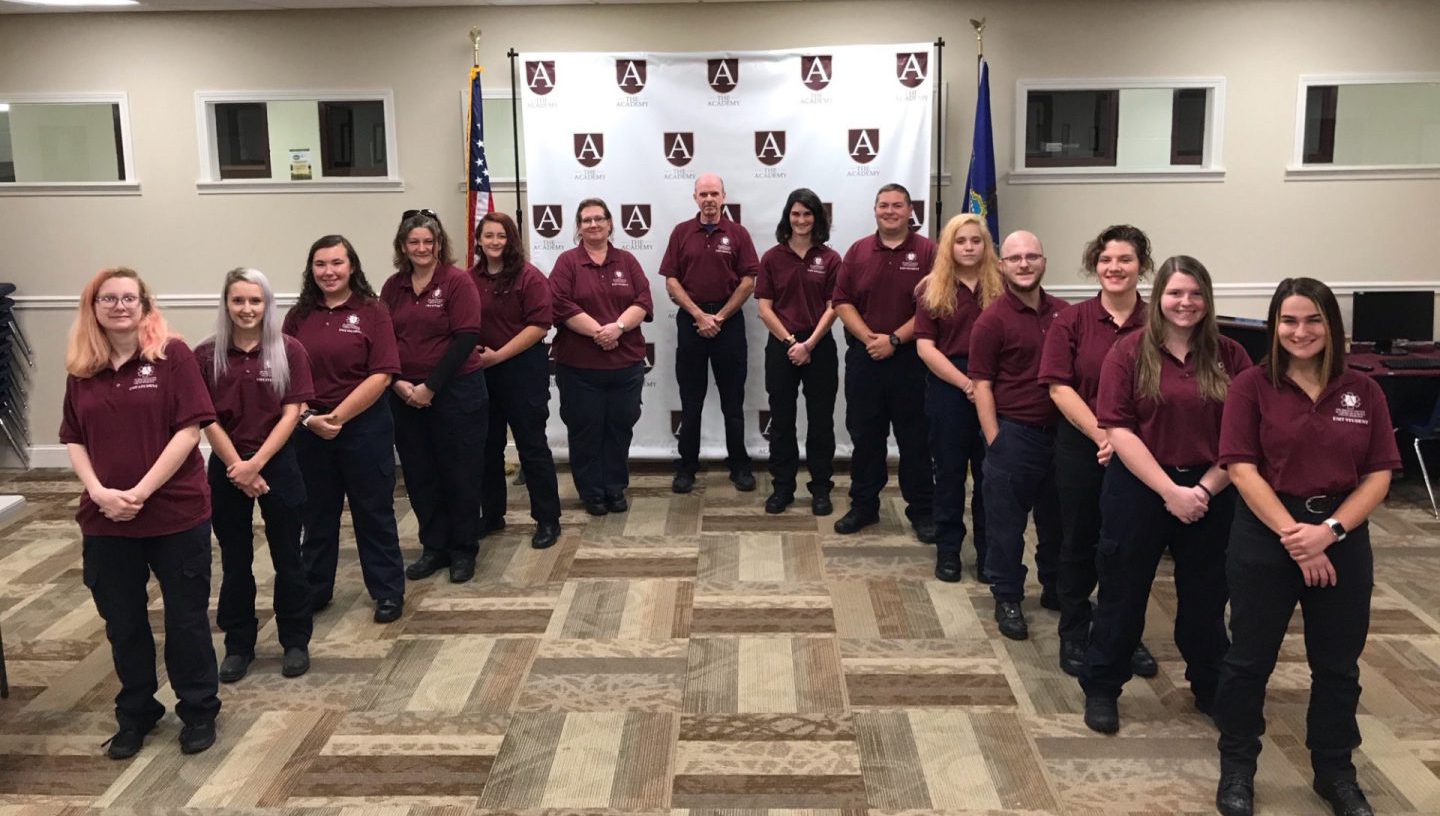 Instructor
Admissions Process
Hours
200 hours - Hybrid/blended model consists of online classes and in-person training every other Saturday (8 am-5 pm), January-May.
Certification Available
Upon successful completion of the program the student is eligible for the EMT certification exam The exam is administered by the Pennsylvania Department of Health Bureau of EMS/National Registry of EMT, Psychomotor and the National Registry of EMT Pearson-Vue test center, Cognitive.

The student is responsible for the separate fee with the cognitive exam that is paid to the National Registry of EMTs (80.00).
Employer Partners
Information coming soon.
Required Items
Hazardous Materials Response- Awareness
NIMS IS 100B: Introduction to Incident Command System
NIMS IS 700A: National Incident Management System (NIMS) An Introduction
NIMS IS 200B: ICS for Single Resources and Initial Action Incidents
NIMS IS 800B: National Response Framework an Introduction
Recognizing and Reporting Child Abuse- www.reportabusepa.pitt.edu/