About The Academy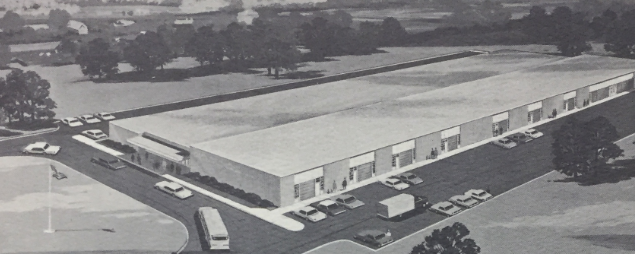 The Academy was built in 1968. The educational complex is situated on approximately twenty acres and consists of the 81,136 square foot school and an annex of 1,966 square feet. Most instructional areas include both classroom and laboratory/shop areas.
The Mifflin County Academy of Science and Technology is owned and operated by the Mifflin County School District. Students in grade 10, 11, and 12 from one of three sending high schools comprise the school's population. Sending schools include:
Mifflin County High School
East Juniata High School
Juniata High School
Students attending non-public schools in Mifflin and Juniata Counties are also eligible to attend The Academy. Enrollment averages about 350 students annually. Vocational-technical educational programs offered at the The Academy are approved by the Pennsylvania Department of Education. Students receive academic credit from their sending high schools for successful completion of each planned course at The Academy. This assists students in completing the requirements for graduation as determined by their high school. Upon successful completion of all planned courses in a specific vocational-technical program, students also receive a program completion certificate from The Academy and may be eligible to receive articulated college credits to a number of post-secondary institutions across the state of Pennsylvania. Students attend both their high school and the The Academy daily, spending approximately two hours of their day at The Academy.
The Academy does not discriminate on the basis of race, color, national origin, sex, disability or age in its programs or activities and provides equal access to the Boy Scouts and other designated youth groups. Inquiries may be directed to The Academy's Title IX or the Section 504 Coordinator, Mike McMonigal, at 700 Pitt Street, Lewistown, PA 17044 or 717‐248‐3933.