Academy Review and Enrichment
Look up teacher e-mail addresses here.
The Academy Alert
As per direction of the Governor's Office, all PA school districts, including The Academy, will remain closed, until further notice.
This includes all extracurricular activities, sports, field trips, etc.
We will continue monitoring and consulting with state officials throughout this closure period.
We will keep you apprised as we learn more.
Most Recent Letter from the Administrative Director
CLICK HERE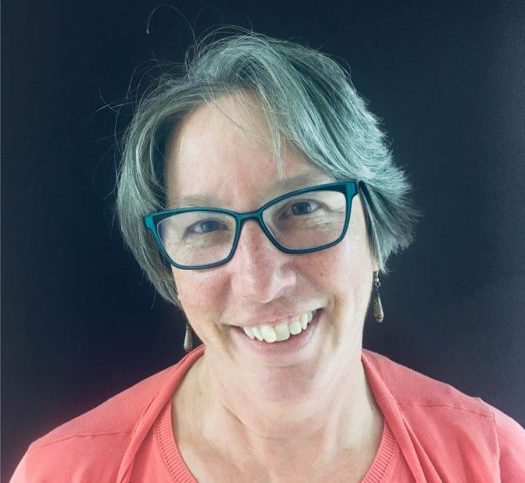 Mrs. Alicia Lentz
Practical Nursing Coordinator
Alicia Bergey Lentz has been the Coordinator of Practical Nursing at the Academy since 2006. She has a BS in Nursing from the University of Michigan and an MS in Nursing with an emphasis on Nursing Education from Drexel University. Her nursing philosophy is one of inclusion and respect for all people. She works to assure Academy nursing students have experiences in the many areas of practice open to practical nurses and are able to work to their individual potential to become members of a great profession.
Ms. Lentz has worked in a variety of nursing settings before coming to the Academy. Immediately before coming to the Academy she worked as a staff nurse in the Penn State University Student Health Services Women's Health clinic. She began her nursing career in the University of Michigan Medical Center on a medical unit. She has been a Nurse Manager/Infection Control Coordinator for HealthSouth Nittany Valley Rehabilitation Hospital and established the Infection Control and Employee Health program for the branch rehabilitation hospital for HealthSouth on the campus of Geisinger Medical Center in Danville. She worked in public health departments in Pennsylvania and North Carolina. She taught childbirth preparation classes with the Childbirth Education Association as a certified childbirth educator and worked with the Infant Evaluation Program in State College Pennsylvania. She is married, has raised three sons and is now a proud grandmother.