Recent News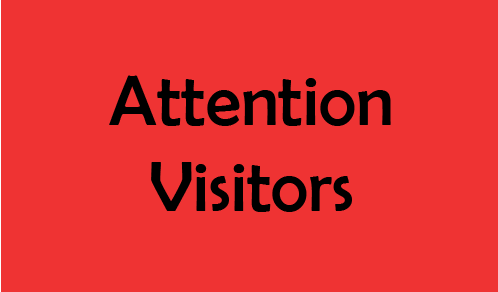 Open House
Posted on: February 25, 2020
Open House on Wednesday, March 11, 2020 from 5:30-7:30.
Read More
Safe2Say Something
Posted on: February 4, 2020
Anonymous Reporting System PDF documents below: Safe2Say Something (English) Safe2Say Something (Spanish)
Read More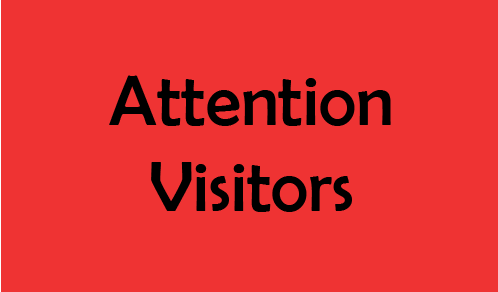 Notice of Meeting Schedule
Posted on: January 6, 2020
The Operating Committee of The Academy of Science & Technology will hold its monthly meetings […]
Read More
About The Academy
The Academy was built in 1968. The educational complex is situated on approximately twenty acres and consists of the 81,136 square foot school and an annex of 1,966 square feet. Most instructional areas include both classroom and laboratory/shop areas...
Learn More
Upcoming Events
Select a School from the dropdown menu in order to see school related events. Add a copy of certain events to your personal calendar by selecting Add to My Calendar after selecting events or just get sent email reminders by selecting Email Reminder! Subscribe to our calendar by clicking Subscribe in the top right corner of the calendar!
Alumni Nomination Guidelines