Academy Review and Enrichment
Look up teacher e-mail addresses here.
The Academy Alert
As per direction of the Governor's Office, all PA school districts, including The Academy, will remain closed, until further notice.
This includes all extracurricular activities, sports, field trips, etc.
We will continue monitoring and consulting with state officials throughout this closure period.
We will keep you apprised as we learn more.
Most Recent Letter from the Administrative Director
CLICK HERE
All Academy News
Notice of Meeting Cancellation
Posted on: April 2, 2020
The Operating Committee of The Academy of Science & Technology has cancelled its regular monthly […]
Read More
The Academy 2020-2021 Student Application
Posted on: April 2, 2020
Open Link
Administrative Director Letter
Posted on: March 31, 2020
Open Link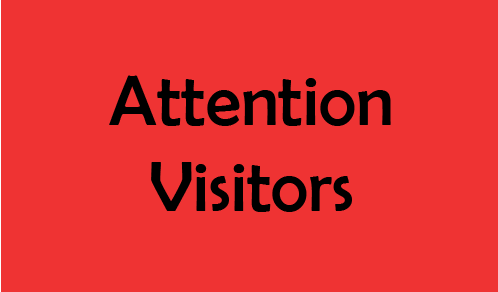 Open House
Posted on: February 25, 2020
Open House on Wednesday, March 11, 2020 from 5:30-7:30.
Read More
Safe2Say Something
Posted on: February 4, 2020
Anonymous Reporting System PDF documents below: Safe2Say Something (English) Safe2Say Something (Spanish)
Read More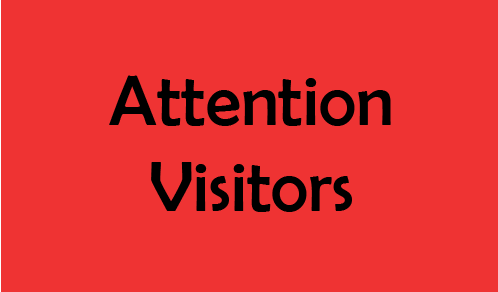 Notice of Meeting Schedule
Posted on: January 6, 2020
The Operating Committee of The Academy of Science & Technology will hold its monthly meetings […]
Read More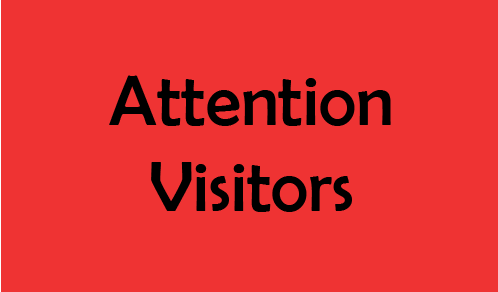 Meeting Cancellation Notice
Posted on: January 6, 2020
Open Link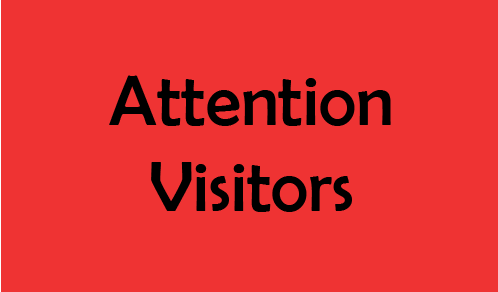 Notice to Bidders for Restroom Upgrade
Posted on: December 19, 2019
MIFFLIN COUNTY ACADEMY DWGA3(3) MIFFLIN COUNTY ACADEMY COVER SHEET(3) MIFFLIN COUNTY ACADEMY DWGA1(3) MIFFLIN COUNTY […]
Read More
Course Catalog 2019-2020
Posted on: September 27, 2019
Open Link
Student Application
Posted on: September 27, 2019
Open Link